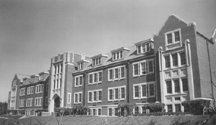 Who Are We?
Angela Petrone Stratiy is an internationally known performer and comedian. Angela is a native signer from a Deaf family. Born to Edward and Rosalia Petrone. She graduated from the Saskatchewan School for the Deaf and earned a B.A. in English from Gallaudet University and an M.Ed. in Deaf Education from Western Maryland College.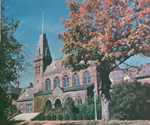 She taught Deaf students for 2 years in North Dakota, and for 14 years at the Manitoba School for the Deaf in Winnipeg. Since 1986, Angela had been a coordinator, curriculum developer, and instructor in American Sign Language and Deaf Culture in the ASL/English Interpreter Program and Sign Language Studies Program at Grant MacEwan College in Edmonton, Alberta. She was a founding member of the Canadian Cultural Society of the Deaf and has been active in the society for 30 years. She was a consultant on the American Sign Language in Canada Dictionary and is a co-author of Deaf Women of Canada. Her first public release on video was Pursuit of ASL: Interesting Facts Using Classifiers, produced by Dr. Marty Taylor, Interpreting Consolidated in 1998. Angela is one of 50 Deaf recipients of the 46,000 Canadians to receive the Queen's Golden Jubilee Medal in 2002. Her recently released book is "101 Activities for Teaching ASL."

Why Deaf Utopia?
Deaf Utopia, signed as DEAF WORLD was created by Angela Petrone Stratiy as an independent business. Angela dreams of a better world for Deaf people away from the obstacles in our everyday lives. An ideal world is free of oppression, discrimination, and misconceptions.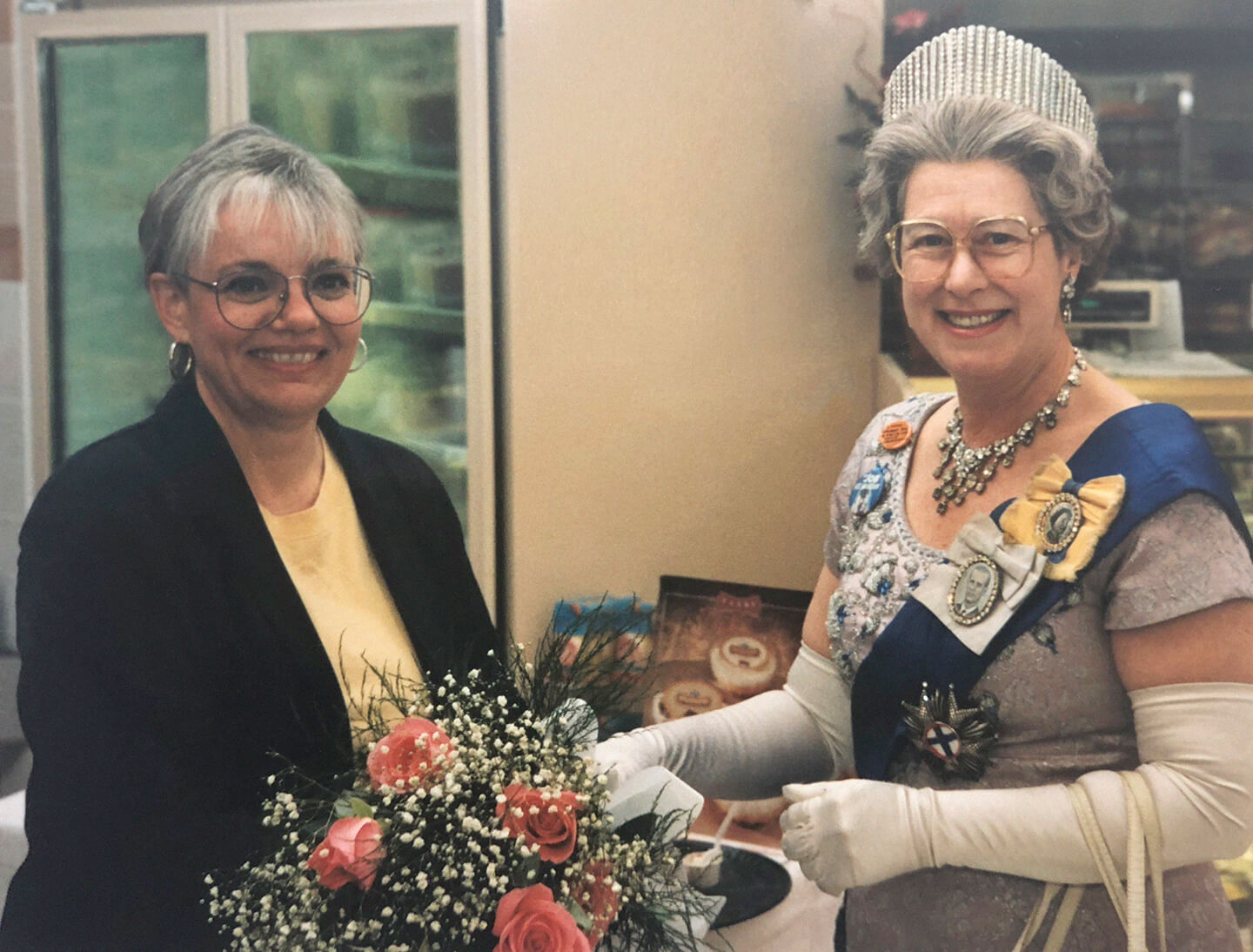 "The concept of place is so central to the lives of America's [and Canada's] Deaf people that a utopian vision of a "Deaf Country," one created by and for the Deaf, has long played a role in American Deaf culture." (A Journey Into the Deaf-World by Harlan Lane, Robert Hoffmeister and Ben Bahan)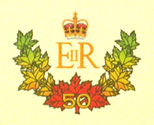 Workshops on ASL & Deaf Culture
Workshops on ASL (American Sign Language) and Deaf culture are provided.
Workshops focused on teaching ASL classifiers, working with participants to identify and produce appropriate classifiers and facial grammar, to interpret from English to ASL using appropriate classifiers and to practice with the Deaf.
Activities will be: lecture on the functions of ASL classifiers and the sequence of learning ASL classifiers - hands on activities, discussion, drills, question and answer period, and working with videos
Also other workshop topics - Deaf Culture and Teaching Tips and 101 Activities for Teaching ASL.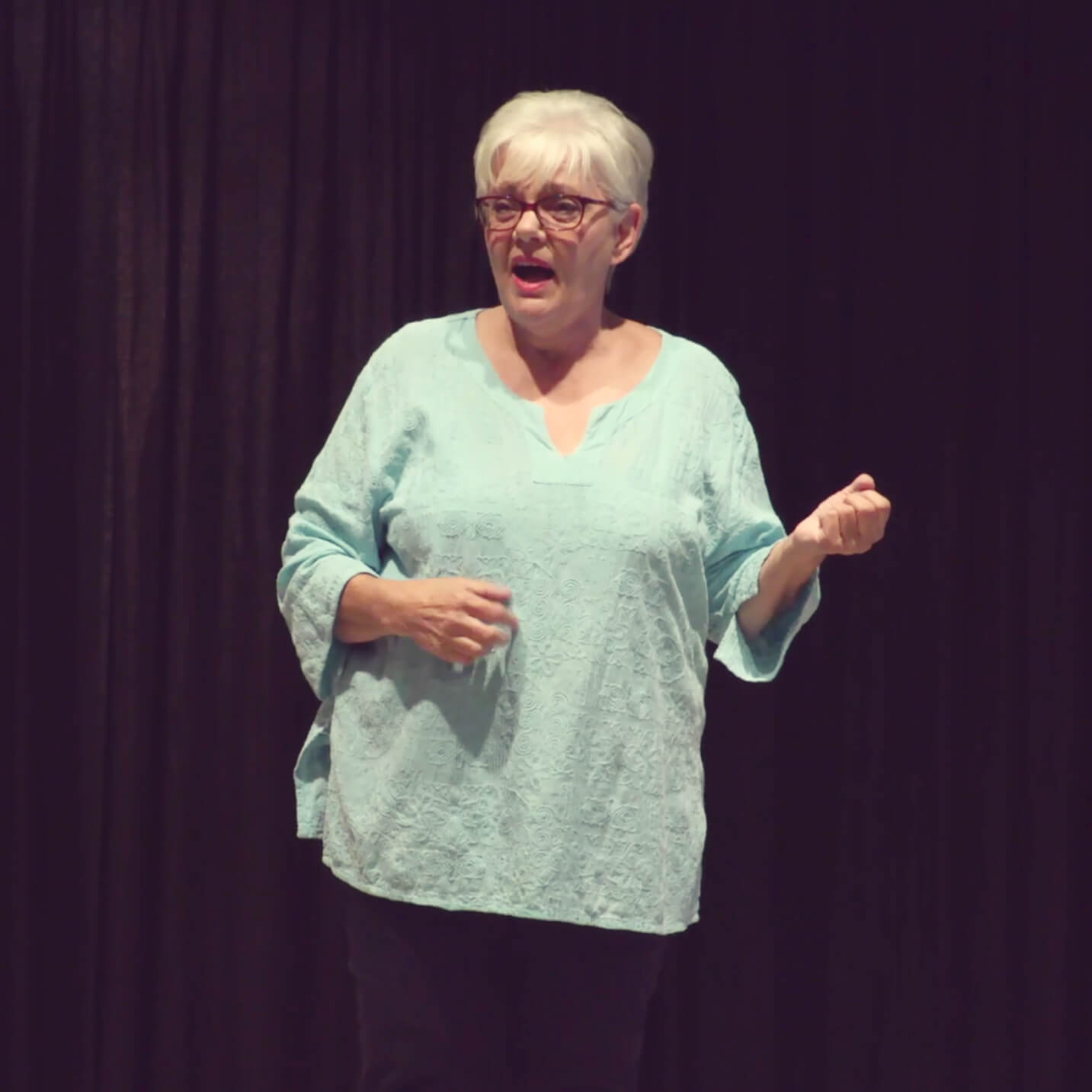 Angela's One-Woman Comedy Show
During her college years, Angela performed in various plays, receiving the Best Actress award in 1969, and also a scholarship to attend the National Theatre of the Deaf Summer School in Waterford, Connecticut. She later became a teacher, which presented the opportunity to direct numerous school plays and variety shows. At the same time, she was involved in several variety shows organized by the deaf community. She subsequently founded a troupe called Silent Shadows, which remained active from 1972 to 1978. Due to family commitments, Angela took a bit of a break from theatrical pursuits, returning to the stage in 1987. In 1991 for the World Winter Games for the Deaf in Banff, Alberta, Angela directed a show called "Across Canada in 91 Minutes" - a delightful version of Buster Keaton's Railroader.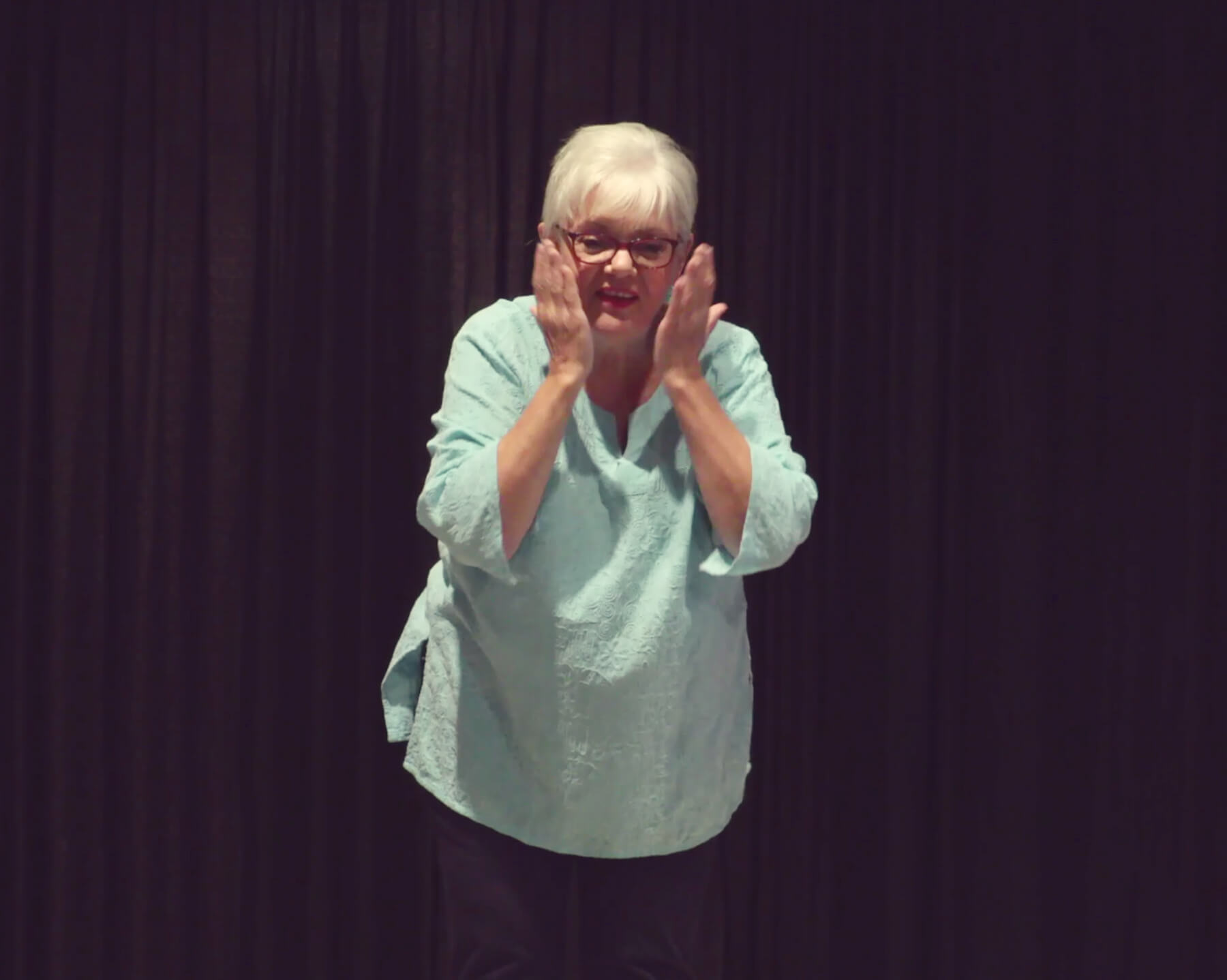 Since 1995, Angela has presented her "one-woman comedy show" in major cities throughout Canada as well as the United States. She had also performed in Duo Comedy Shows with Bob Whitford of Edmonton, Alberta for two years. Bob Whitford was well known throughout the deaf community for his impersonations of such characters as Jerry Lewis, Red Skelton, Charlie Chaplin, Mr. Bean, John Diefenbaker, among others, including local deaf people. Not surprisingly, he was often referred to as the "Jim Carrey" of the deaf world. In 1976, he won awards from both the Alberta Cultural Society of the Deaf and the Canadian Cultural Society of the Deaf for outstanding performances. In 1998, he was invited to perform in Saskatoon, Calgary, Edmonton, and also at a major event called Deaf Expo in Los Angeles, California.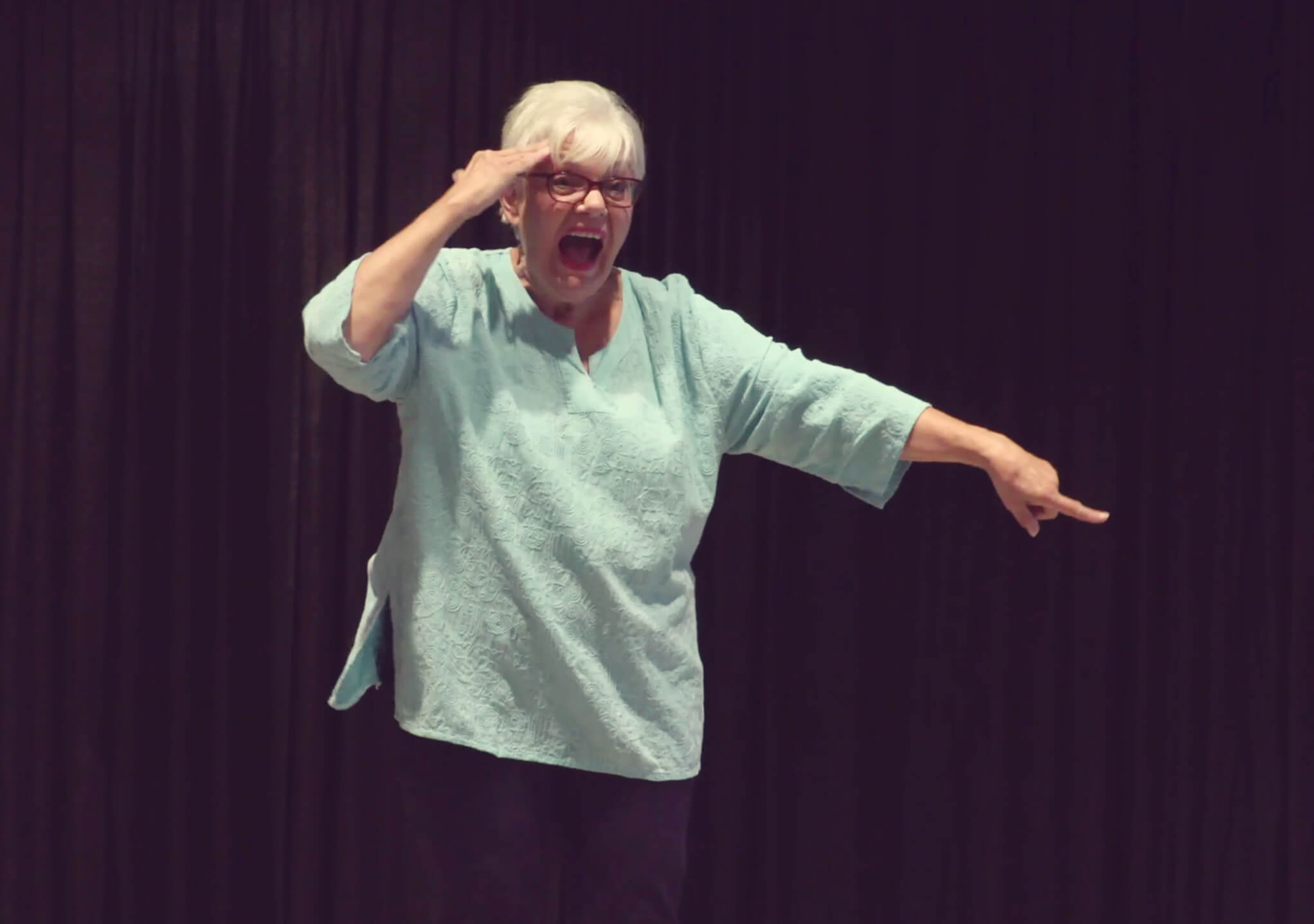 The show has been extremely popular with deaf audiences because of its brilliant satire on non-deaf people. Angela also shares insightful and humorous anecdotes from her observations of deaf people themselves, stories with which deaf people can easily relate. The show is open and full of laughs for hearing people as well. Angela's "one-woman comedy show" is now in such great demand. Her other variety shows also includes her observations on interpreters for the Deaf, seniors, residential school for the deaf, Deaf club, Women VS Men and more.